Over the past year and a half, LLST has had to adapt our in-person methodology, expanding more-and-more into the realm of digital simulations, trainings, and learning games. Throughout this process, we have enjoyed exploring the incredible variety of digital learning games that are already on offer from other organizations. We recently tried out In 90 Days, a humanitarian learning game developed by Save The Children UK's Humanitarian Leadership Academy and BAFTA-winning game studio PRELOADED, which continues a trend of high-quality games that provide an accessible and effective training experience to players. The Lessons Learned team highly recommends trying out In 90 Days, whether you are an experienced humanitarian worker, a brand new volunteer, or anywhere in between!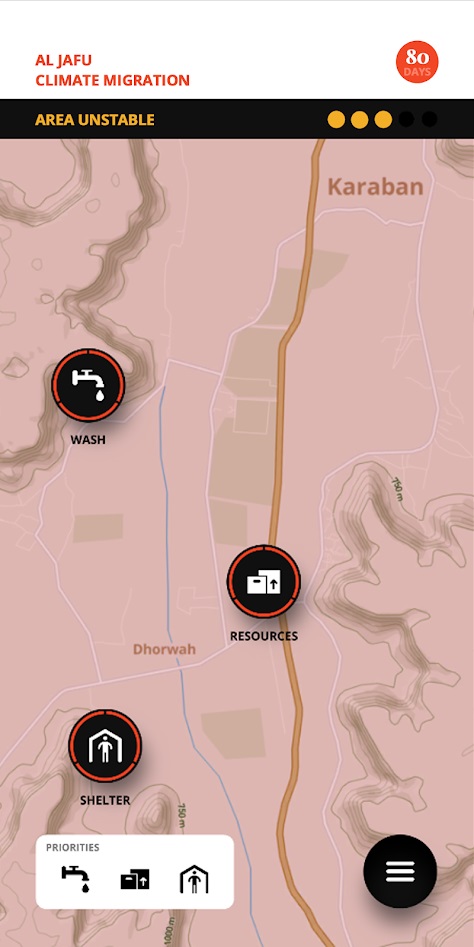 In 90 Days feels like a lesson in trade-offs, sacrifices, and imperfect decision-making. Players take on the role of a Filed Manager who must respond to an unfolding humanitarian disaster over the course of 90 days. The game offers three distinct humanitarian scenarios– designed by a team of subject matter experts– each of which presents its own set of unique challenges. In all three scenarios, players must use their available time, information, and resources to deal with a mounting crisis as best as they can. As the 90 days slowly dwindles away before their eyes, players must provide programs and services by focusing on two out of three priorities for each project: quality, economical, and timely.
It is these simple choices that make In 90 Days such a valuable experience. Obviously, an ideal solution would be high-quality, affordable, and fast, but this is rarely possible in a crisis situation. In fact, allowing a focus on two out of three of these priorities feels generous; it allows the player to have confidence in their decisions and a firm rationale for the trade-off they are making. No choice can be perfect, but the player's efforts are always shown in a positive light, with well considered intentions. When playing through In 90 Days, however, players quickly learn a classic lesson: good intentions don't always translate to good results. Strategies that may have worked for previous challenges will not work for the next one, and players need to find a way to balance their time constraints, their supplies, the goodwill of the people they are trying to serve, and more. What's most impressive is how the designers deliver all of these lessons in such a quick and accessible experience. A single scenario can be completed in under 30 minutes, and the game is satisfying no matter your previous experience with humanitarian aid.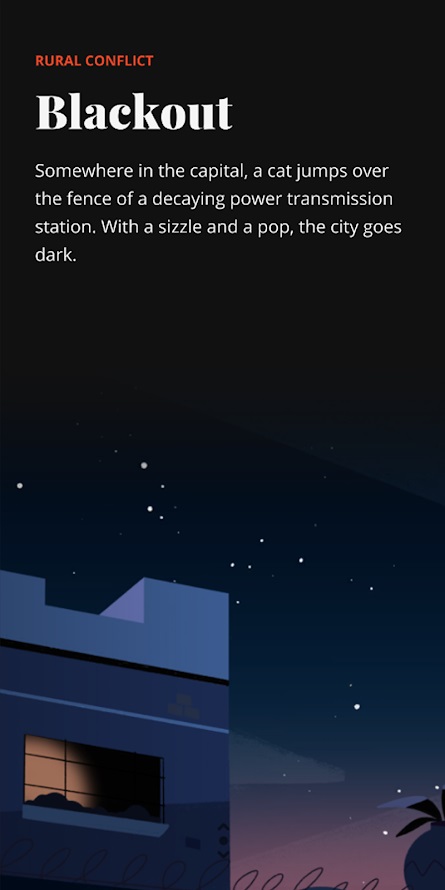 Delivered in conjunction with kayaconnect.org, In 90 Days is available in English, Arabic, and Spanish, and can be played on smartphones and tablets. Players can earn a number of different badges for each of the three scenarios, and with random events interspersed throughout, the scenarios unfold differently each time they are played, providing an ongoing challenge for committed players. To learn more about In 90 Days visit their page via kayaconnect.org or check it out in Google Play.